Planning an event can be quite nerve-racking. While you are going through countless lists and last-minute concerns, it can be very difficult to ensure that you are still on track.
Fortunately, technology has given birth to useful apps that can be a big help to event planning. We have compiled a list of 5 apps that each event planner can use to stay afloat.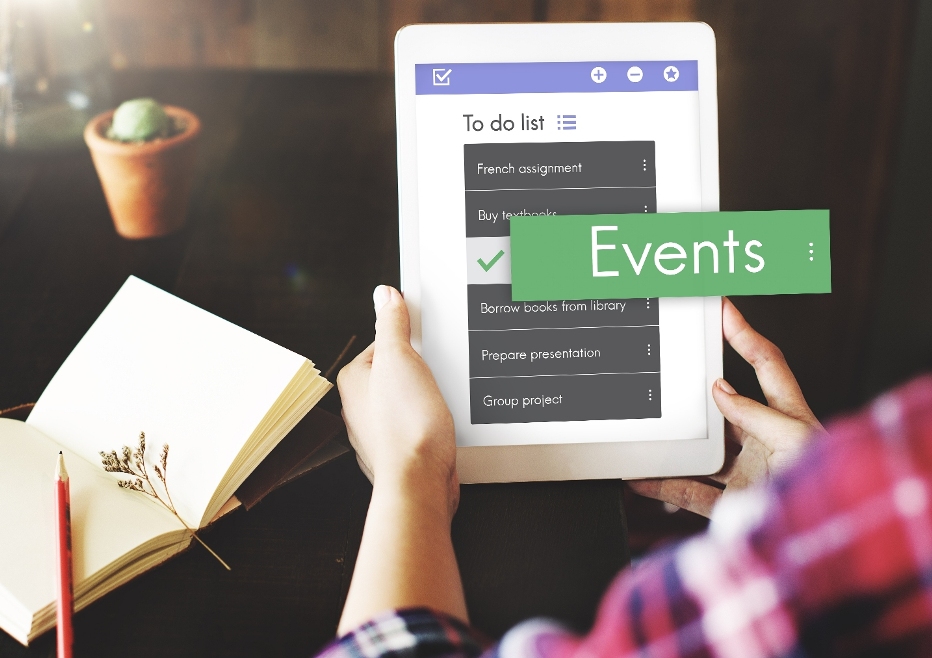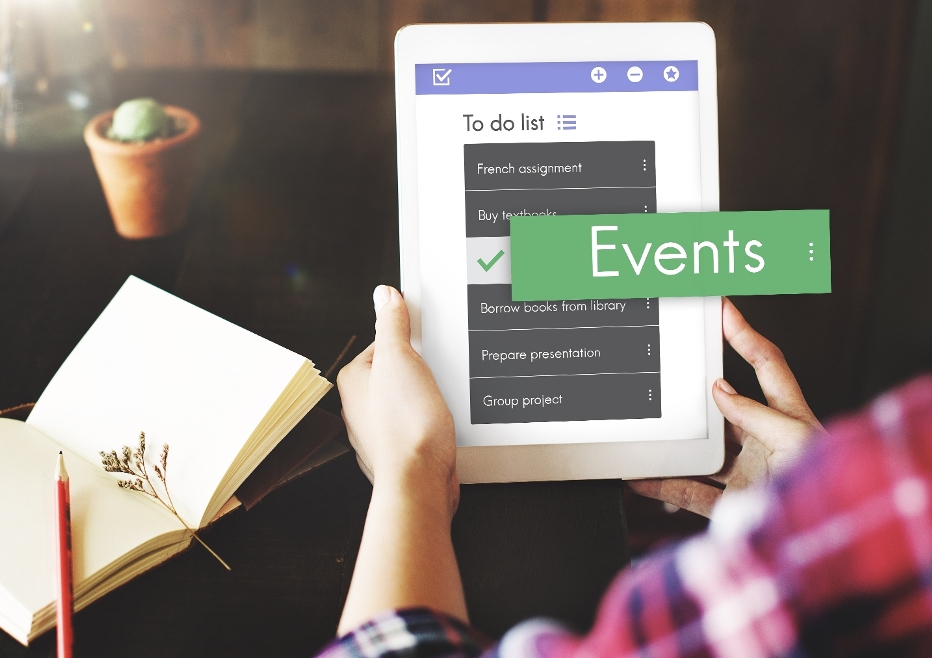 5 Apps to Keep Event Planners Organized
Dropbox
Once you already have created your guest list, notes, pictures, and other vital documents that you will use for the event, you will need a storage space that will keep everything in order and can be shared to the rest of your team. With Dropbox, you and your team can instantly access all of your files from any gadget. You can even edit them on the spot!
24me
Balancing your time to accomplish the tasks that you have lined up can become overwhelming. The 24me app will assist you in managing your responsibilities every day inside and outside the workplace with its smart calendar and automatic to-do list feature. The reminders given by the app will ensure that you don't miss out on your tasks despite being caught up by the demands of the upcoming event.
Hootsuite
The social media is one of the most effective ways to promote an event. It is already expected that there will be a lot of tweets, posts, likes and people checking out your event online. To be able to manage your social channels easily, utilize Hootsuite to produce streams and stay updated with the buzz surrounding your event's content. You can also schedule your posts ahead of time so that you can focus on other aspects of the event.
Boomset
This app is useful for event registration. With Boomset, you can easily check-in participants for your event using a QR scanner. You can also use this to make wristbands or badges. It is also integrated with other event management platforms so that registration will become hassle-free for the organizers.
Evernote
We all know the feeling of having so many great ideas in our mind that we tend to forget because of all the things that we need to attend to for the event. Delegation and execution of these ideas can become smoother with Evernote.
This filing event app will keep your notes organized. Evernote will make it possible for you to share it to your team and keep them well-informed about the event. You can sync the app in various devices so that no one will be left out of the loop.
Mobile apps will keep you organized and reduce the stress you experience while you are planning an event. These 5 apps are just a handful of the great tools available out there. Maximize the use of these apps to make your next event a big success!
Written by bleu events, one of the top event planners Columbia, MO has to offer.