Whether you have just graduated from college or are looking to change careers, an entry level position in one of the following fields may be just what you are looking for. These jobs require no previous experience and typically require a certificate, an associate's degree, or bachelor's degree to be considered for the position.
Phlebotomy is a rewarding entry-level career in the medical field. These medical personnel are employed in medical facilities, such as hospitals, blood donor clinics, and medical laboratories drawing blood and other bodily fluids from patients. Phlebotomists are not only responsible for efficiently drawing fluid specimens but also accurately labeling them and sending them to laboratories to be analyzed. If you have a high school diploma or GED, you can enroll in a certificate or associate's degree program that will train you in Phlebotomy and prepare you to pass the certifying exam. On average, a phlebotomist salary is around $29,730 per year. The Bureau of Labor Statistics (BLS) reports that as of 2012, 101,300 job openings are available in this field.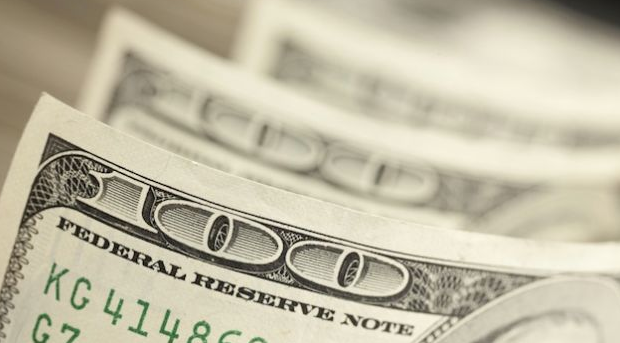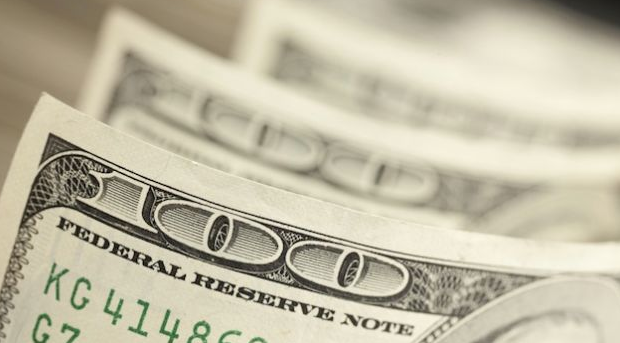 Civil Engineer Technician
Civil Engineer Technicians assist licensed Civil Engineers design and build construction projects such as bridges, highways, and buildings. Technicians also help ensure that construction sites adhere to state regulations, and they inspect the project once it is complete to make sure that it meets the required design specifications. Civil Engineer Technicians must obtain an associate's degree in Civil Engineering Technology or in Engineering Technology. BLS states that the median salary for this job is $46,290 and that current job growth is at a steady 17 percent for the next five years.
Software Developer
If you like computers, the software development field is one of the fastest growing fields today. Software developers create programs, applications, and systems that are used to operate computers and other electronic devices. Many software developers obtain a bachelor's degree in computer science while others are self-taught, such as Markuss Persson the mastermind behind the widely popular game, Minecraft. Software developers must possess strong computer programming skills, innovative ideas, and patience. Software developers earn as much as $90,000 annually, and BLS reports that 1,018,000 jobs are open in this field.
Occupational Therapy Assistant
Occupational Therapy Assistants work in the medical field under the direction of licensed Occupational Therapists to help patients recover from debilitating illnesses and injuries. Therapy Assistants focus on improving patients' physical strength and mobility. To work in this profession, you must earn an associate's degree from an accredited Occupational Therapy Assistant program and pass a state licensing exam. The annual salary for Occupational Therapy Assistants is $53,240 with a predicted job growth of 41 percent.
Sales Occupations
If you are interested in sales but want a job in an industry other than retail, the following sales positions offer a great salary, steady job growth, and on the job training once you earn a bachelor's degree in business or related field:
Financial Services Sales Agents work in financial markets selling securities and commodities, advising buyers and sellers, and conducting trades. The median salary is listed as $71,720 per year with 354,600 jobs currently available.
Sales Engineers sell scientific and technological products to individuals and businesses. They approximately earn $91,830 per year.
Insurance Sales Agents sell many types of insurance, such as life insurance, home insurance, and vehicle insurance to individuals and businesses. Insurance agents average $48,150 per year.
Entry-level positions are perfect for anyone with limited work experience in their chosen field. Once you become more skilled, many employers will promote you to a managerial position that requires more responsibility and pays a higher salary.