While most of us love the monsoon season, it can get pretty confusing to choose the right outfits to work. The weather seems very romantic while you're sitting on your couch sipping on coffee, but imagine getting to work without getting drenched. It is tricky to put together a look that is office friendly, comfortable and stylish at the same time. It is important to choose the right fabrics and colours to tackle the rain. Here are a few hacks to help you bring fashion to your work space, this monsoon.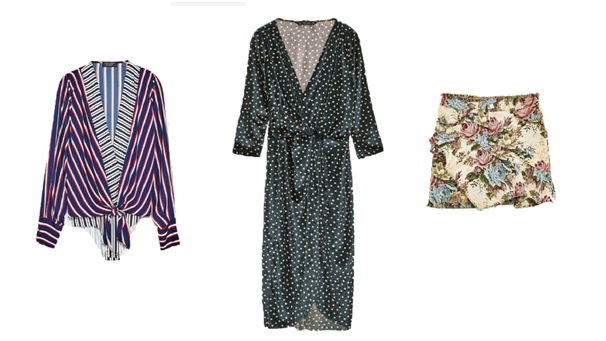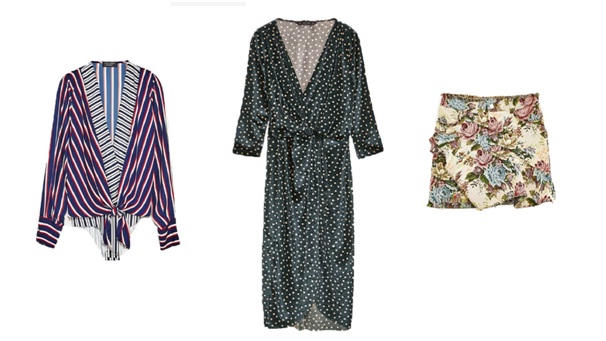 1. Avoid anything that is too long
Wearing long clothing can be very uncomfortable during the rainy season. Nobody likes the feeling of wet fabric especially while working. Hence it is wise to avoid skirts and long pants etc. Wearing ankle length pants and midi skirts, with comfortable and sturdy footwear can help you stay dry and active all day. Acchajee.in is a great website to purchase comfortable clothingto tackle the gloomy weather.
2. Choose darker shades instead whites and pastels
Pastels and white coloured clothing can easily get transparent when wet. Also, colours like these get stained easily. This season choose darker shades such as burgundy and brown to add a sophisticated look as well as add colour to the gloomy weather
3. Wear jackets, raincoats and trench coats
Monsoon is the perfect season to wear your water proof jackets and raincoats.  Not only will they keep you warm and dry but also add to your style. Trench coats go very well with formals and work outfits. If your work space is a little more flexible with your dress code, you can add bright coloured raincoats to add a fun element to your outfit. Wearing transparent raincoats also looks very stylish on work wear.
4. Choose ankle length leggings and cigarette pants
If you go to work in ethnic apparel, avoid sarees, patiyalas and chudidhar pants. Instead pair your kurtis with ankle length leggings and cigarette pants. They go very well with a wide range of kurtas and ethnic tunics. The Pakistani salwars also look great for a formal look. Bandhani and kalamkarikurtis add a colourful touch to your office wear collection. Acchajee.com has a great variety of ethnic office wear.
5. Avoid wearing thick fabrics such as denim and wool
Denims and woollen outfits do not dry up easily.  Wear lighter fabrics such as cotton and chiffon. They are not only comfortable but also very elegant. Fabrics such as nylon and rayon dry up quickly. Fabrics like these are also wrinkle free. If you have a very tight schedule, wrinkle free clothing can keep you away from an embarrassing day at work. It is important to look decent and professional at work. Thus, this could be a great hack for all of you who have to travel long hours to get to work or people with long hours of work.
Use these tricks and hacks to combat the rainy season. Pair your outfits with waterproof accessories and foot wear with rubber soles. Also, use waterproof make-up to complete your look.