Are you someone who loves to spend their time helping those around you? If so, nursing may be the right career path for you. After all, it's a job that is not only beneficial to the community, but the individual as well. Check out some of the reasons below why you should definitely consider getting a degree in nursing.
1. Job Growth
Unlike a lot of other career choices, when it comes to nursing, there will always be a need for this kind of position. It's also a field that is continuing to grow at a rapid pace. In fact, according to the U.S. Bureau of Labor Statistics, by 2020 there will be more than 711,000 new registered nurse jobs added to the healthcare field. This growth rate is much quicker than most other careers.
2. Income
Besides helping the community, a lot of individuals choose to get a nursing degree because of the fantastic income earned here. The U.S. Bureau of Labor Statistics reported that registered nurses raked in an average wage of about $1,259.04 weekly in 2012. That comes out to $31.48 an hour, which equals more than $65,000 annually. With this kind of paycheck coming in, you won't feel pressed for money like a lot of others do.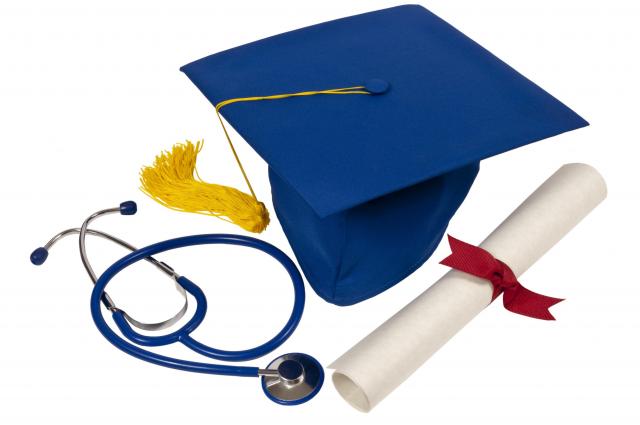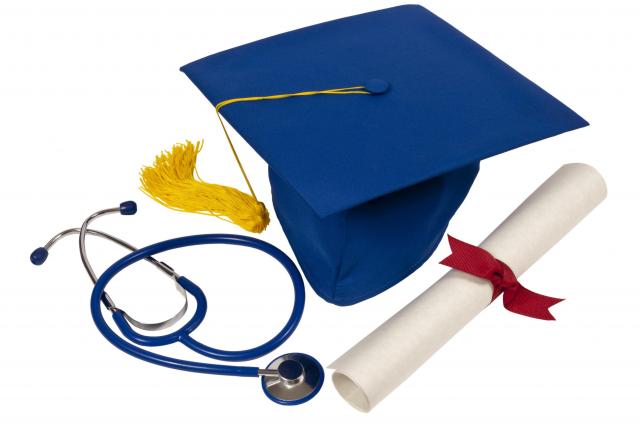 3. Benefits
Another reason why many people pick to obtain a nursing degree is because of the amazing employee benefits that come with this field. Full-time registered nurses receive the same benefits as other healthcare professionals. In other words, they get dental, medical and vision insurance at cheaper group rates. Plus, nurses are given retirement plans that include both pensions and 401(k)s.
4. Fast Turnaround Time
When it comes to other types of degree programs, it could take four years or more to finish. However, with nursing that's not the case. For instance, when you opt for a master's of science in nursing online program, you can get your degree in as short as 22 to 28 months.
5. Flexible Scheduling
Opposed to other students obtaining a degree, many individuals who go into nursing are already employed full time. That's why nursing programs understand this and therefore work around your schedule. With nursing, there are plenty of classes offered during the day, evening and online to meet your needs.
6. Work Environment
When you get a nursing degree, you won't be subjected to a career that sticks you behind a desk for the rest of your life. With nursing, you're constantly on the go in all different types of environments, with your responsibilities changing every day. While most registered nurses work in private hospitals, a lot of others are employed in places like physicians' offices, home health organizations and urgent care clinics.
Bottom Line
There are so many different reasons why you should get a nursing degree. Whether it's because of the schedule afforded to you with this program or just the joy you'll receive from helping people, nursing is without a doubt one of the best fields to go into. Remember, once you complete your degree, you're on your way to a long and beautiful career.