Mothers are a blessing. It seems only fitting we have a holiday dedicated to honoring them and all they do for our families. Before deciding the perfect way to celebrate your mother, though, have you ever thought about how the holiday evolved and what it really means?
The Mother's Day recognized in the United States has roots in a much older tradition known as Mothering Sunday in many other parts of the world. Always celebrated on the 4th Sunday of the Lenten Season, Mothering Sunday referred to the tendency for children living away from home to visit their mothers during this time to show their respect. Eventually, the idea of this came to American soil during the Civil War.  Mother's Friendship Day was designed for mothers of both Confederate and Union soldiers to come together in a symbol of hope and peace. With the writing of the Mother's Day Proclamation in 1870, this transitioned into a day for women to unite and promote peace, as well as honor the mothers having to send their sons to war. This eventually turned into an official holiday called Mother's Day with the sole purpose of honoring mothers and thanking them for their vital roles in our families.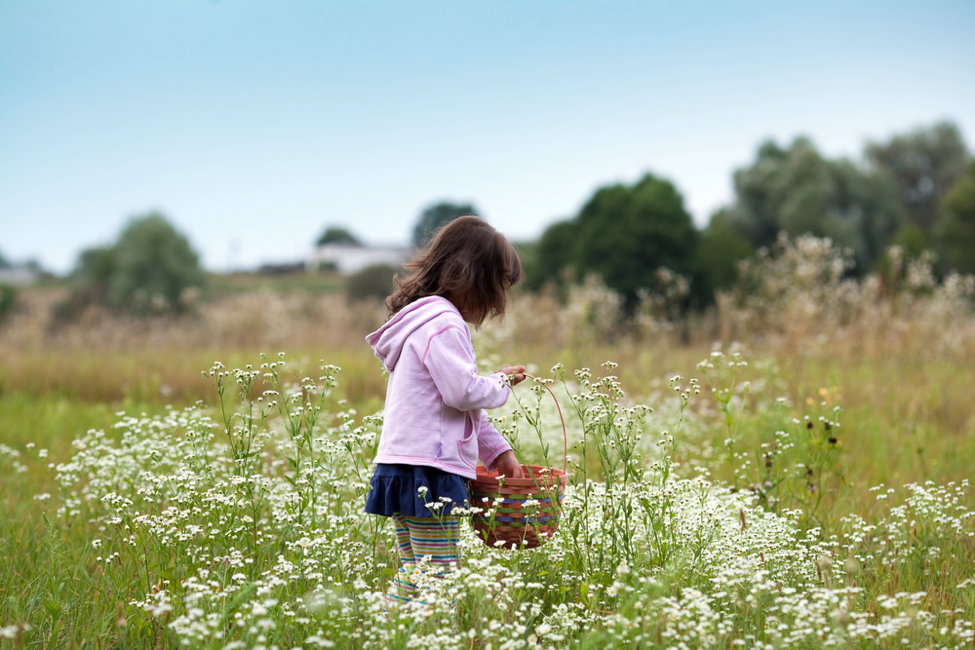 Although Mothering Sunday was known to traditionally include a simple gift of flowers picked on the way home, today Mother's Day tends to include a wide variety of creative and sometimes lavish presents, including bouquets, chocolates, perfume, and jewelry, as well as handmade items or gifts of time spent together. Additionally, the week leading up to Mother's Day is one of the busiest days of the year for the postal service due to the tremendous amount of store-bought cards being sent. This is ironic because the woman largely recognized as the founding "Mother" of Mother's Day, Anna Jarvis, was concerned when the holiday started becoming overly commercialized. She felt truly honoring mothers should be sentimental rather than commercial and better expressed through handwritten letters, gestures, and time spent together.
Some parts of the world seem to be more aligned with Ms. Jarvis' vision. The French, for example, have their own spin on Mother's Day and celebrate it the last Sunday in May. There mothers are typically honored with a homemade traditional family dinner. At the end of the meal, the mother is presented with a cake lovingly designed to look like a bouquet of flowers. The focus is on handmade and heartfelt gifts and time spent together.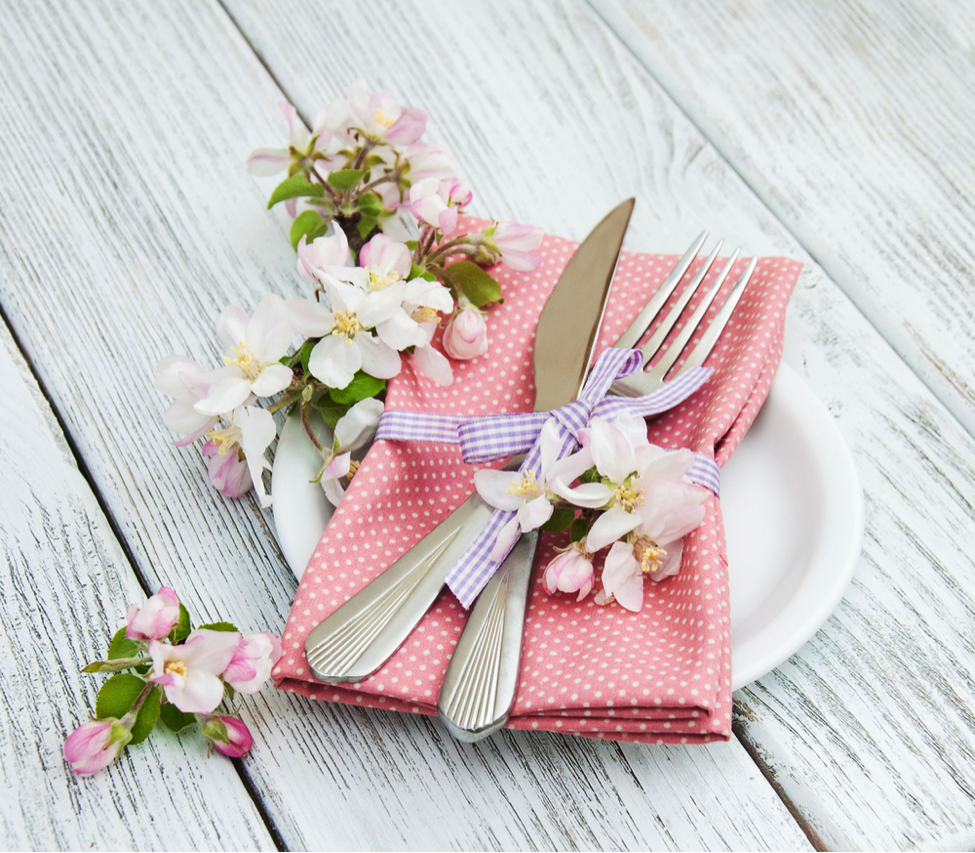 Mother's Day falls on May 14th this year. Perhaps you would like to take a tip from the French or Ms. Jarvis and give your mother a genuine display of honor steeped in tradition rather than an expensive gift with little significance. Instead of spending too much money on another store bought trinket, consider presenting her with a beautiful home-cooked brunch. Choose some of her favorite recipes, or be creative with some new ones. Have a variety of her favorite flowers arranged in bowls or vases on the table, and complete the look with lovely spring inspired place settings.  Actually use your good china and the cloth napkins. It can be as elegant or as simple as you would like, but be sure to make her feel special and spoiled. It is guaranteed your mother will feel honored, and it will likely be one of her most favorite Mother's Days and fondest memories. What better gift could you give?