Looking to this next year, it can be difficult to tell what is going to happen. But, one thing that is certain is that there are more people buying cars than ever with the improving economy. Most of these buyers live in suburbs or urban areas. Below are some of the best cars that you can get in 2015 for city driving that will help you make less of an impact on the environment, as well as save you money on gas.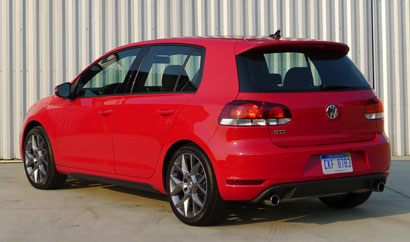 With smart amenities such as a sun roof, cloth interior, touch screen navigation, and a value-oriented price, the 2014 Volkswagen GTI has an outstanding and efficient performance for city driving. Thanks to a 2-liter turbocharged engine, this car has a great pick-up-and-go, as well as a pleasing 33 mpg highway driving. The Volkswagen GTI also has four doors so it's roomy enough to go out on the town with a group of friends!
Citroen C1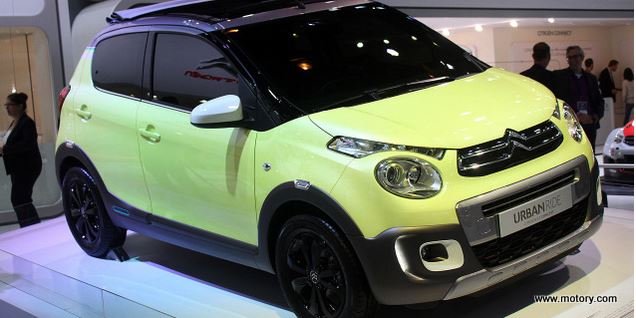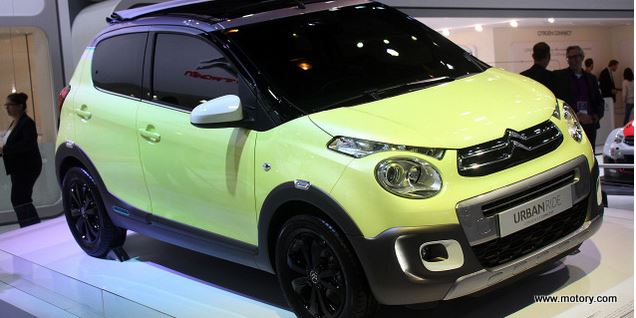 Although it is currently only a concept car and was first shown this year, the Citroen C1 is expected to come out sometime in early 2015. Looking almost like a cute little Fiat 500, the Citroen is an adorable mini crossover with four doors that is perfect for urban driving. With a 15 millimeter suspension, this car can also handle gutters and speed humps with ease as well as a widened rear track for better road-holding. Hopefully we will see this beauty out on the road next year!
Ford C-MAX Energi
As Ford's first hybrid, the C-MAX Energi combines fuel savings and drivability. Also, with the added 'Energi' that runs off of electric energy, this car gets an astonishing 100 mpg saving you money on gas with all your errands in the city. Also, this city-friendly hatchback is roomy with enough passenger space to keep everyone happy during city commutes.
Fiat 500L
Arguably one of the most popular urban cars out there is the adorable Fiat 500L. The 500L has the same features at the 500, just in a slightly larger package to make driving more comfortable for young families, especially on weekend getaways. This station wagon gets 25 mpg in the city and a turbocharged incline to make it have a little bit more kick. Also retrofitted with a Beats audio system and subwoofer, this car is great for cruising around the city with friends and family.
Mazda3 i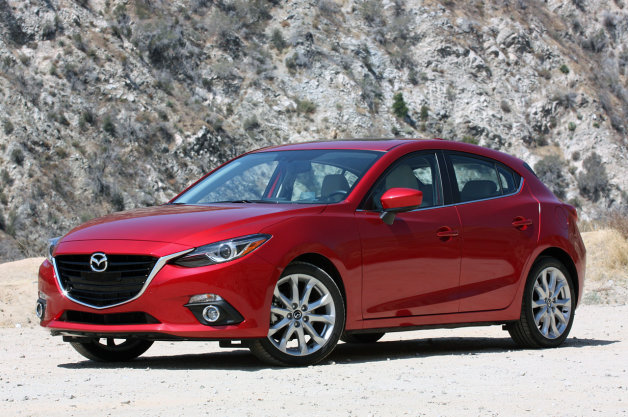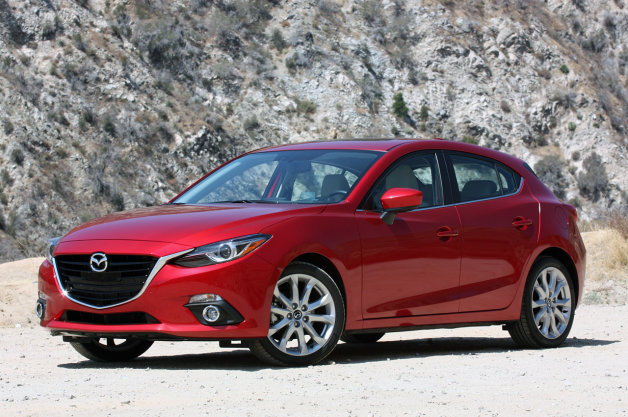 Probably the largest car out of the ones already listed, the Mazda3 i is a great sedan for comfortable city driving. Retrofitted with a Bose sound system, blind spot monitoring, and keyless entry, the Mazda3 i also features an amazing technology called i-ELOOP which is the world's first capacitor-based regenerative braking system. This means that it takes the energy from braking or decelerating and stores it in capacitors, saving you fuel economy and improves the life span of batteries.