It's largely safe to say that working in the primary care environment can be somewhat complex and challenging at times. It is a sector of uniquely high profile and standards, constant change and increasing competition which makes it a challenging place to remain profitable in the long-term. GP Practices up and down the United Kingdom are finding themselves with little choice but to make a variety of changes and explore all available avenues, simply to ensure that expenses are minimised and income improved – all without compromising quality of patient care.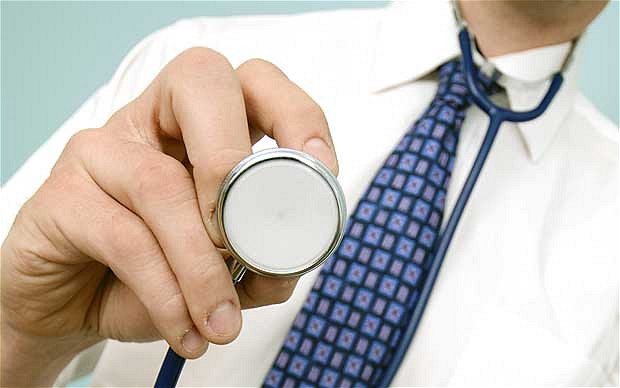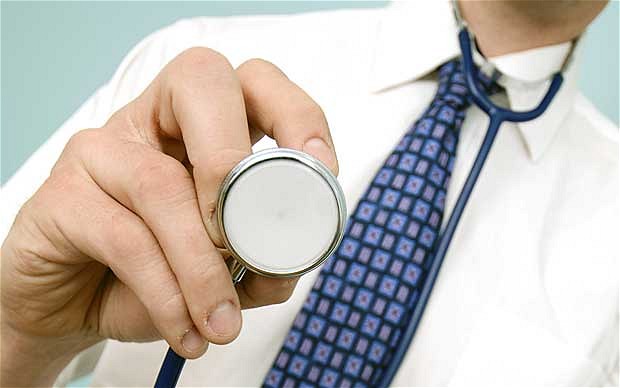 In terms of workable options, there are certain examples that stand head and shoulders above the rest. So for practitioners who may be feeling the squeeze or would simply like to steer their revenues in the right direction, the following approaches are most certainly worth considering:
Rent Out Space for Additional Services
First of all, one of the very best ways of boosting income indefinitely is to rent space within the premises to a third-party service provider. This commonly manifests in the form of a pharmacy letting within the GP surgery itself, though such an environment does also lend itself to other third party providers such as dental practices, opticians and so on. Of course the feasibility of this particular method will be determined largely by the availability of space to spare. But if there is any decent amount of room that is currently not being put to good use, it could be transformed into a solid and reliable source of income.
It is always a good idea to consider and go about such changes under the advice of a professional surveyor, in order to determine the value of the property and what kind of rent you could charge.
Rent Increases for Existing Complimentary Services
Where a GP practice is already renting available space to additional service providers, regular GP surgery rent reviews should be carried out in accordance with the terms of the occupational lease. Each time the lease agreement permits you to do so, it is a good idea to consider how much rent is currently being paid and evaluate whether you could be charging more. There are many reasons why it may be justifiable and advisable to increase the level of rent – this will typically depend on the basis of the rent review which is contained in the lease but will frequently relate to the number of patients using the GP surgery. For example, the rent charged for a pharmacy unit co-located with a GP surgery will usually be affected by the patient list of the adjacent GP practice. Which in turn means that if patient numbers increase, so too should the rents payable by those occupying this space.
NHS Reimbursement
The subject of notional rent reimbursement is one that is not looked at quite as frequently or comprehensively as it should be by many practitioners. The simple fact of the matter is whether you are owner occupiers of your GP Surgery, or leasing your surgery, your premises costs should be reimbursed by NHS England. But while the majority of practices will ensure they are reimbursed to a certain extent, research shows that a great many GPs are not receiving the full reimbursement they are entitled to. As such, they are allowing themselves to be short-changed and effectively turning down money that is rightfully theirs. This usually comes down to GP practitioners having insufficient time to give too much attention to such matters, or simply not realising that they could and should be claiming more.
Sale and Leaseback Schemes
A properly structured sale and leaseback arrangement has the potential to be both highly-profitable and advantageous for today's GP property owner. Along with immediately unlocking a serious amount of equity, such schemes can take much of the responsibility out of the hands of the practitioner. You sell the property for its full market price, you lease it back for as long as you choose (usually until retirement) and the NHS reimburses you for the rent (although GP practices need to be aware that prior approval of such an arrangement by NHS England is required to ensure continuity of rent reimbursement to the practice.) It is also possible to structure the lease in a way that transfers responsibility for things like building maintenance, repairs and so on to your new landlord.
Speak To the Experts
Finally, there is no such thing as the 'wrong' time to speak to the experts, in order to gain a better understanding of all of the options available to you. Working with a specialist GP practice surveyor can help ensure that you are not only maximising income by every possible means, but also that you don't let what could be a fantastic opportunity pass you by.