Every business website seeks to attract as many visitors as possible. However, very few companies take the necessary steps to ensure that their site is accessible for use by everyone and anyone. There are huge numbers of users out there who rely on sites being accessible to them due to disability. If you do not take the necessary time to understand all their needs, you will both be at a loss.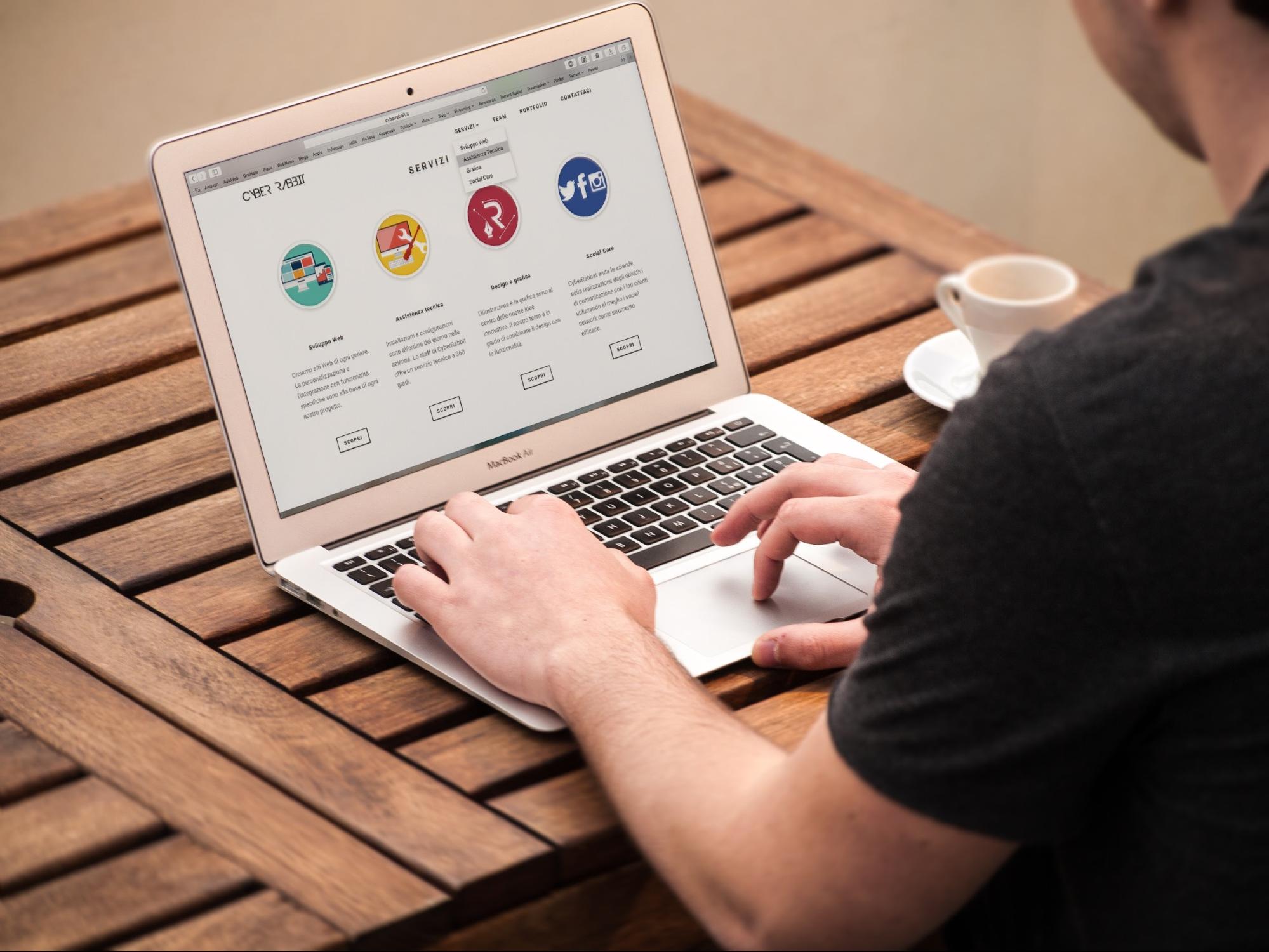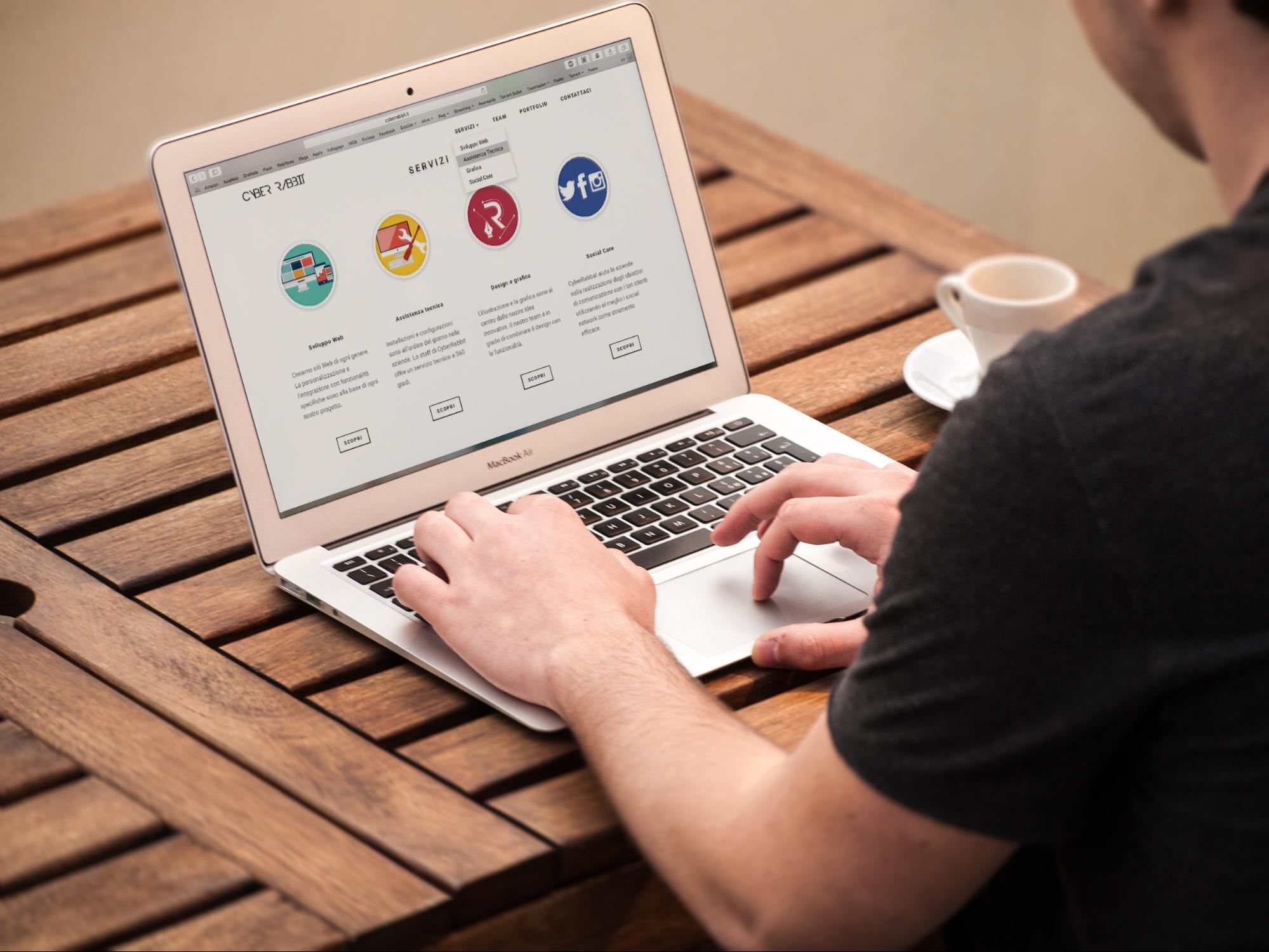 There is some good news. Website accessibility is not difficult to implement. All you need to understand is the issues that make your website impossible for specific groups of people not to access. Once these issues have been identified all you need to do is correct the mistakes and make your website welcoming.
Web accessibility's main belief is that every person should be able to use any website on the world wide web without any difficulties no matter their disability or impairment. This is where the ADA compliance for websites rules come into play. This compliance bill Section 508 enforces digital accessibility.
Make Your Website Accessible 
1. Make it Keyboard-Friendly
For a business website to be accessible it should, for starters, be working without the use of a mouse. This makes your website's major features be accessible and possible to navigate with the use of only a keyboard. This includes accessing links, content, and pages.
The easiest way to achieve this is navigating using the keyboard's Tab key.
2. Easily Accessible Content
After making your website keyboard-friendly you now need to make all the content on the page is actually accessible. This becomes an issue when the selected page has dynamic content. The problem arises when the page site doesn't offer any assistive tools.
In order to counter this, you need to ensure that the reader is informed when something on the site changes otherwise they will miss any new content. Landmarks can also be used to clearly define any tags on the page.
3.Alt Text to All Images
If you are using something like WordPress you can add this feature to your images where you get to enter the alternative text for the images. This gives you the unique opportunity to describe the image giving context to those users who would have missed it.
4. Pick Your Colors Carefully
Different people perceive colors in unique ways. This taken into consideration, you need to make sure all the colors on your site contrast will and that everyone can be able to tell the difference of the different elements on the page.
The main issue is to ensure that all your texts stand out against its background.
5. Accessible Form Design: These are always welcome additions to most sites but they have to be designed carefully to make sure that each field is clearly labeled.  A sighted user can easily match labels to their corresponding options but this might not be as obvious to those who may have sight problems and need to use a screen reader.
Why Website Accessibility Is Important
The benefits of making your sites accessible are extremely broad. From a humanistic perspective, it ensures that we do not lock out disabled users. Your site will immediately expand its potential audiences giving you an edge over your competitors.
For healthcare website making your website accessible complying to the ADA regulations removes the risk of your business being slapped by hefty lawsuits.
Ensuring that your business website is welcoming and appealing to as many people as possible should always at the top of your priorities. Understanding the flaws to your site can help you in taking the first step into optimizing it for accessibility.