When you own a caravan, before going out for a camping destination, you must check the mechanical and electrical parts of the caravan to ensure its smooth working. You can hire professionals to determine whether your caravan is in running condition or not.
These companies have experienced personnel who check and carry out the necessary works on your caravan be it gadgets like refrigerators, air conditioners, fittings like awnings, furniture items, plumbing fixtures etc.
Another group will check out the body for leaks, moulds etc., and suspension, electrical items like head and tail lights, wiring inside the caravan, exterior and interior painting.
Servicing caravans is a tedious job, taking into account the number of items that have to be serviced right from small items like lighting, handles, door knobs, ventilation, plumbing and also bigger parts like suspension, body frame and so on.
It is best to get caravans serviced well in advance as servicing companies will be flooded with caravans for servicing at the onset of summer season.
There are a number of reputed servicing companies in every state who do a good job, their charges may be a bit stiff but it is worth giving your caravans for servicing to them rather go to ones who may charge a little less but may not do a thorough job.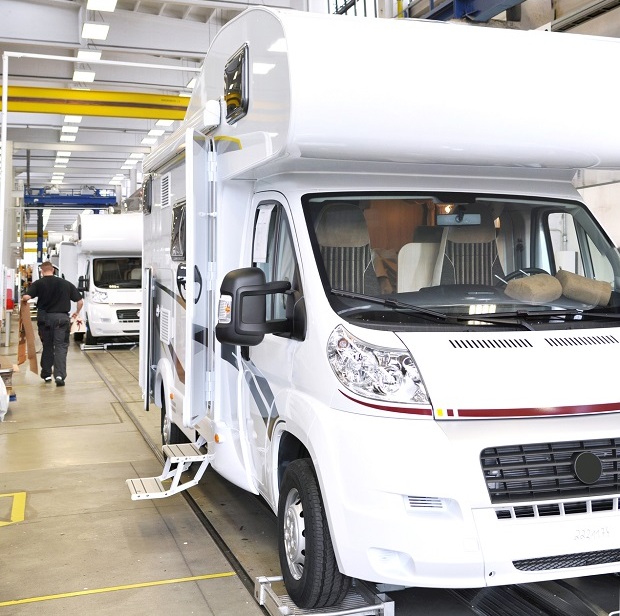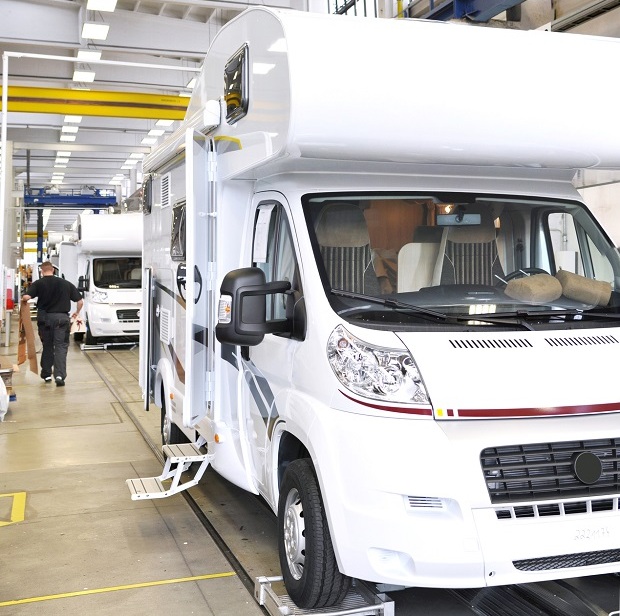 How to Pick a Good Servicing Company?
Finding a good caravan servicing company may be a bit difficult as there are a lot of advertisements in newspapers, magazines and on the internet. The best way is to enquire with friends or acquaintances who have already got their caravans serviced and can give information about these service centers. Another way of checking about service companies is to go there and see for yourself the kind of equipment and personnel the company has to service caravans. Better still if there are any caravans that are being serviced you can see and judge the quality of work yourself.
Visiting Workshops to get an Idea
You can also visit a number of sites on the internet where comments from people who have used a particular service company can be read, the final conclusion will of course be yours. When you visit a company you can see for yourself the work that they do, and how much time that they take. Moreover, they can also show you the parts which need to be replaced and all those that need to be repaired, so that later on, you can ask them in case of any malfunction.
How to Take Care of your Caravan for Winter Season?
You must know that the parts and accessories of a caravan can be affected very badly due to temperature fluctuations: you have to prepare your caravan for the winters accordingly.
A caravan is storage or a shelter for both people and things, so you must not let it stand under a tree during the winter seasons. This will damage the internal parts of this moving vehicle.
When you try to store the caravan, try to wash and clean it with a proper cleaning agent so that it can be stored for a longer period of time.
When you consult the servicing companies they will always check the moulds and suggest you ways on how to avoid the growth of fungus or moulds on the caravan, during winter months.
The weight can be taken off the wheels during the months when the caravan is not in use. Moreover, the hand brakes should not be attached to the drum sticking out so that they can get damaged in the long run.
With just a few precautions, you can maintain your caravan in its best possible form. Check out these tips if you want to get more thoughts for caravan services.