Finding the perfect nanny to care for your children is never an easy proposition. It is necessary to navigate a difficult path between high maternal emotions and hard-headed business decisions.
If you have never hired a nanny before, there are some basic things you need to learn about the whole process. Here are some tips distilled from the experiences of parents who have been through the nanny-finding journey – read on to learn about the dos and don'ts of one to one childcare.
New in Town
It is frequently the case that parents are found searching for a nanny when they arrive in a new town or city. Usually on the move for employment reasons, it is often necessary to be able to hit the ground running. However, when you land in an unfamiliar city, putting your hands on the perfect nanny is not easy. For parents moving in to Britain's capitol city, a London Nanny Agency is the favourite option. A London Nanny Agency will have a wide choice of experienced and thoroughly vetted nannies on their books, so whatever your personal requirements, they will be able to respond. When you don't have personal friends and contacts in a city it is hard to know where to start, so even just for a temporary solution while you secure the services of a permanent carer, a London Nanny Agency gives city newbies breathing space.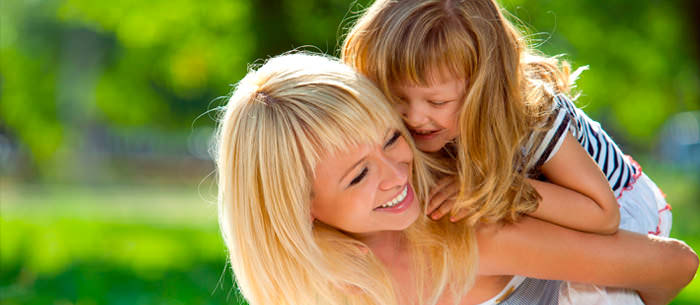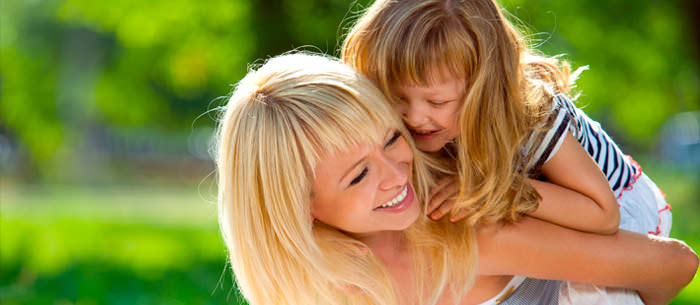 Know what you Want
Nannies can be employed in a range of ways, full time, part time, live in and live out or even shared with other families – when you are familiar with the options available it's easier for you to call the shots. Discuss with your partner the type of nanny you envisage as the perfect companion for your kids. Do you want someone older with experience who has firm views on discipline? Or perhaps a younger, more energetic nanny who focuses on learning through play? Is it important that they live close by? Do they need to be bi-lingual? Would you prefer a male or female nanny? There are many questions to ponder, so try and allow time to talk it over in a relaxed and unhurried way.
The First Date
Meeting your nanny for the first time at interview can be a bit like a first date. There will be an element of nerves on both sides and a desire to create a positive first impression. Prepare well in advance of an interview with a list of questions to ask, this way you won't get flustered and forget any important topics you need to cover. Some examples of good interview questions include: How would you soothe a baby that was crying? What is the best way of getting an infant to sleep? How do you establish trust and bonding with a child? What are your views on discipline? Do you smoke? Can you drive? Do you have first aid or any CPR, choking or medical training?
The direct answers you receive to such questions will indicate whether or not you want to employ a candidate. Also, take note of more subtle cues such as were they punctual, were they warm and relaxed with your child/children? Did they wash their hands before holding a baby? Trusting your own intuition is very important – if they seem on the surface to tick all the boxes, and yet you don't feel entirely comfortable in their presence, then they are not the nanny for your family.
You're hired!
When you think you have found the perfect nanny, it is totally acceptable to request a trial run. For both parties, this allows time to see whether or not the new arrangement is likely to be a success. It is best to allow for a week or two for this process to play out to get a real sense of how the land lies.
It is a good idea to create an employee file with all the necessary details of your nanny. Information such as driving licence details, full identification, fully checked out references and resume, thorough background check, copy of job description etc. If you go through a nanny agency, much of this paperwork will be taken care of for you, but if you like to address such important details yourself, it is wise to assemble a file of relevant data.
Nanny selection is never going to be an anxiety-free, walk in the park, but you can make the process run more smoothly when you approach it with calm and logic. Follow these basic starter tips and shorten the quest for the perfect nanny for your children…