We're living in the digital age – smartphones and tablets are everywhere you look, and even if you're not a fan of technology, it becomes increasingly difficult to resist their digital charm. But if you're the kind of person who enjoys innovative digital technology and is always eager for the next big thing to try out, then this means an abundance of opportunities – and the possibility to turn even mundane chores into a smart experience.
Smart gadgets and appliances can not only make your work easier, but also help you step up your household game – saved time and impressed friends guaranteed. We've done a quick survey of what's on the market right now and headed to online stores shipping to India soon –here's our guide on how you'll soon be able to turn your household into a smart household, from cooking dinner the smart way to turning laundry day digital.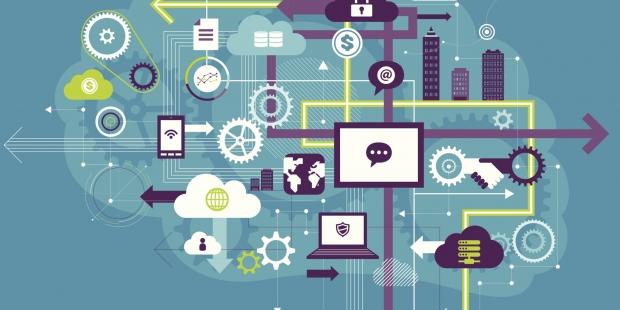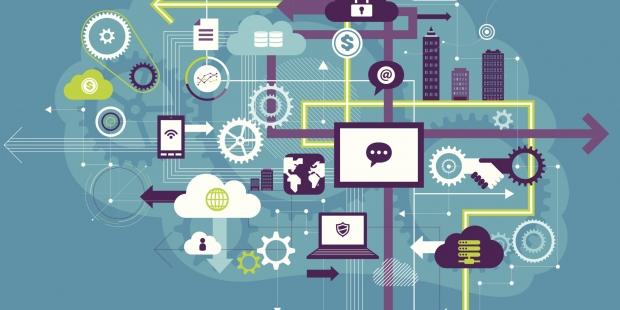 Security
Security at home is a big concern for most people. Why not try a smart home lock such as the Kevo lock, which merely needs the touch of a finger to unlock the door? It can be programmed and monitored via a smartphone app, but still looks like your everyday regular lock to anyone who doesn't now what's behind it. There is also a range of home surveillance systems available – for example the one produced by Canary, a start-up, which detects both intruders and hazards such as leaks and smoke. If anything seems unusual while you're not at home, Canary will provide you with video footage and information on how to proceed – so you never again have to feel uneasy being away from home.
Comfort
If you're ever struggling with your weekly clothes wash, there's plenty of laundry advice available online. But even if you've mastered laundry day – what if you could take your wash to the next level with a smart washing machine? The WW9000 washing machine, produced by Samsung, can be operated via Wi-Fi using your smartphone. It allows you to remotely control almost everything that's happening during the wash cycle – stopping it, starting it, taking breaks, and accessing information such as how many minutes there are left on the cycle. The WW9000 also has a colour touch display that allows you to access user data, personalise your cycle, and choose between special washing cycles for clothes, such as a cycle dedicated to cleaning your sweaty workout laundry.
Another great gadget is a smart thermostat, such as the Nest Learning Thermostat. It will spend some time learning your schedule, and then make sure you've always got the perfect temperature at home. But if it happens to get things wrong, you can always adjust the temperature from your smartphone. The best news is that it's also supposed to save you money on bills.
Kitchen 
If you often end up spending hours in the kitchen, a smart cooker might be just the right thing for you – or, to be precise, the Crock-Pot Smart Slow Cooker might be. All you have to do is place the food inside the cooker, find the right settings for whatever it is you'd like to cook – and then go back to relaxing, since you can easily operate the cooker from your smartphone. This is the kind of device that you can turn on from a distance when you're leaving work after a long day, only to find your dinner cooked and ready at home when you arrive – no reheating necessary. Think of all the hours you could save! Plus, your hungry after-work self will thank you.
If you like the idea of making your kitchen smarter, then you might be interested in Samsung's fancy new refrigerator. It features a screen that's Wi-Fi enabled, and it allows the user to make phone calls, watch TV, or have access to recipes and other kind of useful information.
While some of this technology won't be here in India for a while, it's a great peek into the future of household care! Slaving away over a stove or a laundry pile will soon be a thing of the past.