If you are thinking about pursuing a career as an English teacher, then it's imperious to conduct some research first and determine the qualifications required for your dream job. Keep in mind that signing up for a teacher training course that is not accredited by the recognized authorities can seriously hamper your career prospects. To put simply, the wrong qualifications will prevent you from finding employing in prestigious schools and can rule you out for a promotion.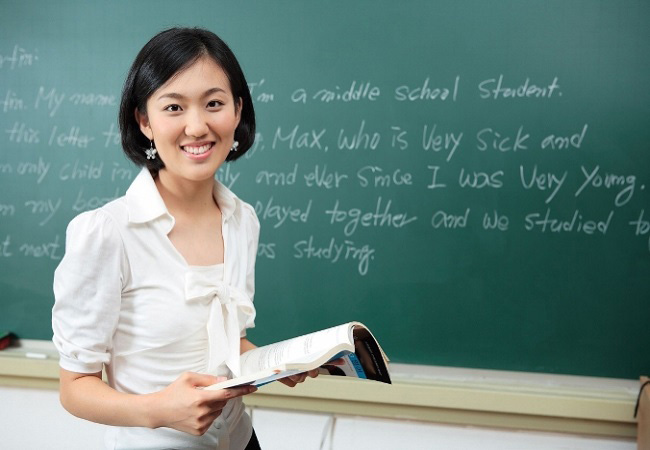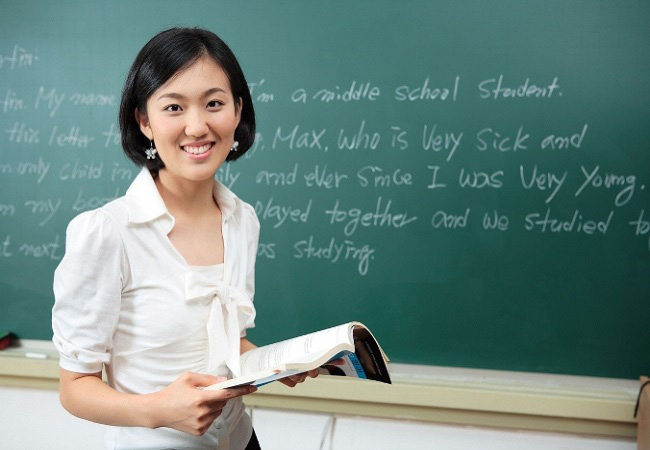 The Ideal Qualifications for Landing a Dream Teacher Position
If you're serious about teaching English in a prestigious school, then you will need to find a teacher training course provided by a language learning facility accredited by the British Council. In addition, before you apply for the course, make sure the programme meets the following criteria:
It includes at least 100 hours of input
It is externally validated by a recognized exam board
The exam board is independent from the course; alternatively, it is run by a college, university or an institute of higher education
It incorporates at least 6 hours of supervised practice
It includes assessed teaching practice
In general, the minimum prerequisite for admission to these courses is to have qualifications equivalent to those required to get into a university in your native country. Take note that applicants are likely to undergo an interview with the course provider before being accepted for the teacher training classes.
What Qualifications should you Aim For?
Teachers with some experience – meaning at least two years in the field – have the opportunity to improve their qualification by opting for a course that awards a Diploma or Masters Degree upon completion. On the other hand, if you don't possess any previous experience in teaching, then the initial training course allows you to obtain a Certificate level or ELT.
The ELT courses available for entry-level teachers enable you to obtain qualifications, which are the minimum requirements when you apply for a position in a good school. The minimum qualifications available with accredited teacher trainer courses include CELTA and CertTESOl. If you're keen on pursuing a rewarding and satisfying career as a teacher, then you should consider taking the courses for higher level qualifications, such as:
DELTA
LTCL Diploma
Cert IBET
DELTM
Qualifications ensure Equal Opportunities for Non-native English Speakers
In spite of the popular belief, you don't have to be a native speaker in order to work as a English teacher. In fact, as long as you have an advanced English proficiency, your native language is irrelevant. However, take note that this is not available in all countries, as in certain parts of the globe visas and work permits are only available for prospects with an UK passport.
As far as the work prospects after graduating a teacher training course are concerned, this is where selecting a good programme really matters. Take note that certain English language learning schools get involved and put in an effort to help their students find a job after graduation. While it's true they can't always help you find a permanent position, they can at least put you in contact with good schools in your country.
See Here: https://www.etc-inter.net/44/teacher-training-courses.html