As more and more people are joining the bandwagon of fitness conscious group, India is experiencing a rapid stride in the fitness industry. Quite obvious, gym equipment manufacturers are experiencing a new high in business.
The reasons why fitness aware men and women do not hesitate to spend an extra bit are outlined in the manifold benefits of gym workout sessions.  Increasing numbers of diabetes and obesity related problems are urging people to exercise more to remain healthy. Anxiety, stress, depression and deadly cancer can be kept at bay too.
Exercises are time-tested methods to lead a happy, disciplined and healthy lifestyle. Machine workouts, resistance training, zumba, aerobics, yoga, kickboxing are the emerging trends to stay in shape. Thus, there is a spiraling demand of treadmills, exercise bikes, etc. Catering to this lifestyle demand the fitness industry is evolving with advanced equipments and facilities for regular workouts.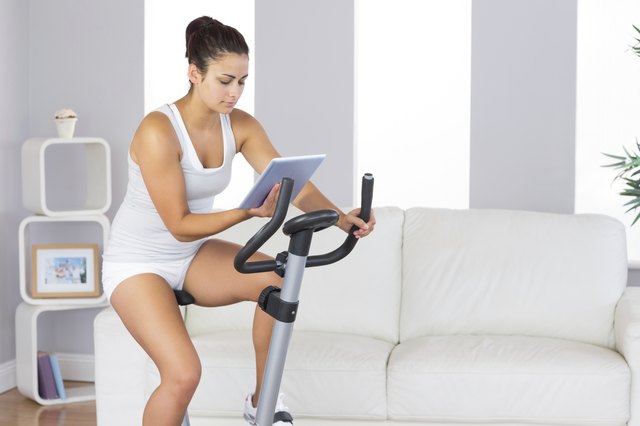 The First 5 Gym Equipment Brands in India
Before you start working out, whether at home or the gym, you need to access premium workout equipments.  But where can you get best gym equipments in Delhi or elsewhere, at best prices, is a million dollar question?
These are the top five fitness brands in India:
PowerMax
PowerMax is a leading name among the best gym manufacturer of fitness equipments both for home and commercial purposes. Turn your home into makeshift gym with equipments bought from PowerMax at stunning prices.  Save a whopping 56% on branded treadmills, cross trainers, massagers, multi gym products. Each product is designed with great care and engineered precision. Smart technology is the soul of each products manufactured by Powermax.
You can also make online purchase of Digital Stabilizer which is engineered to handle power requirement of treadmills.  The company supplies high-end commercial and home use fitness equipments.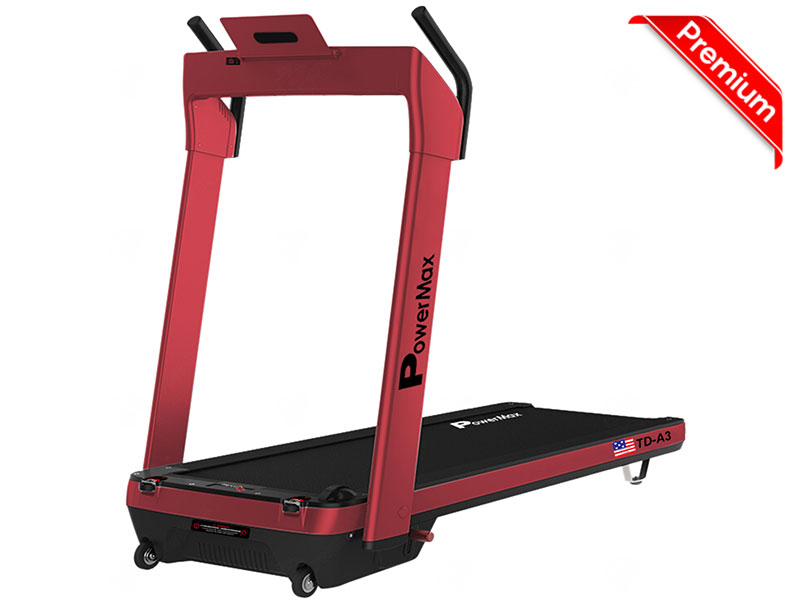 Into Wellness
Into Wellness is another premium name in the fitness gym equipments manufacturer. In global partnership with R&D labs in United States, the brand has an amazing range of durable products in the categories of cardio-vascular training, strengths, benches and racks.
Precor
Precor, established by Amer Group, is a reputed name in the sector of gym equipment manufacturers in India and abroad. The premium products are slightly high priced but worth buying because they are highly reliable and durable. It has been recognized as # 1 gym products manufacturer by IHRSA (International Health, Racquet & Sports Club Association), the global community of health professionals dedicated to the promotion of fitness industry throughout the world.
Each product is designed to cater to the utility and comfort of the person. For instance, Precor treadmills come with self-cooling technology and are designed to bear intense level of workouts.
Life Fitness
Life Fitness enjoys high polarity as gym equipments manufacturer. The company, acquired by Brunswick Corporation, is providing high-quality equipments to gym owners and residents for more than three decades.
Noteworthy is the LCD entertainment system consoles for an interactive workout session. It also features calorie tracking and monitoring of heart rate.
Cybex International
Cyber International has a high reputation as top-notch fitness equipment manufacturers and seller. Among the group of cardio vascular equipments there is innovative Arc trainer beside treadmills, steppers and cycles.
The intelligent suspension technology of treadmills acts a shock absorber for knees and back. Even the arc trainer has features to support the knees – less pressure is exerted compared to walking.
How to identify the Best Fitness Equipment Brand?
You should be a smart buyer and check out whether the brand takes into account certain important aspects related to exercising and work outs:
Variety of exercise styles
Compatibility with the human body
Durable and long-lasting
Adherence to international fitness standards
Market presence and value
The Gymming Boom is here to Stay
Fitness club membership is growing bigger and bigger. In the coming decades the fitness industry is expected to grow in leaps and bounds. The trend is highly dictated by celebrities all around the world who leave no stones unturned to remain fit and look good.
Both young and old are walking the gym way. Healthy food coupled with genuine workout is going to define the lifestyle of every global citizen.