Virtual reality can be typically defined as the ability to put on a gadget just like a headset and find yourself immersed in an entirely new world, where you can experience things in 3D around you. It will give you an alluring experience that makes you feel like you are really present in that scenario. It is an increasingly accessible and enjoyable technology, available on most smartphones, and some smart TVs. Every virtual trip increases the demand of a spot and the need for a physical travel. It leads to huge bookings, which ultimately lead to huge tourists into the spot, making it a hot spot. VR in the travel industry has played the principal role and has brought the travel industry back to life, after amazingly attracting and making people aware around the globe about the fun and beauty that the place offers. People in large mass are enthusiastic to physically experience the scene, after seeing it through that sophisticated device which has left them aghast. Virtual Reality in Travel Industry is now emerging as a new era in the travel industry that has started revolutionizing the marketers of travel sector with its impactful technological advancements. VR helps you to recognize the need of technology which allows the travel destinations to differentiate themselves in a whole new way. The videos of people place virtually carry the people to that place. Videos of beaches, allow the viewer to virtually walk on the sand and see its serenity. The travel based virtual reality can take you into a deep dive under see and deep in a forest place to experience our mother nature.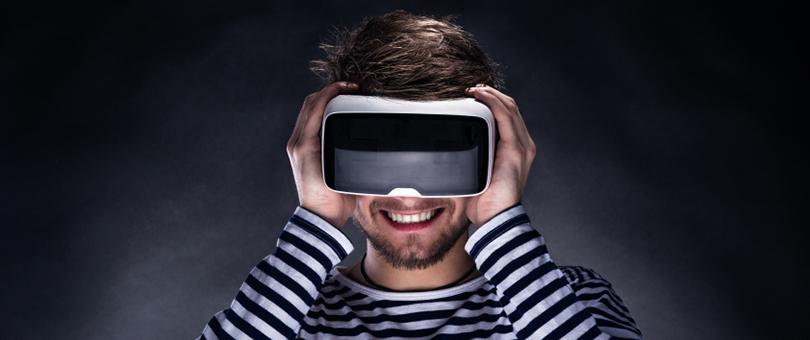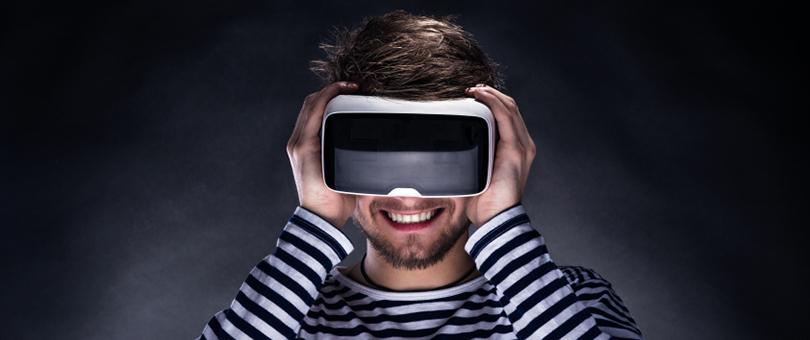 Virtual Reality is storming into the market with a lot of people adopting it as the ultimate means of enjoyment in gaming and other fields. We can say, virtual reality in the travel industry has equally nailed its place. It has gained millions of viewers who are supporting and promoting for good. It is children as well as adults of the family to sit together and virtually enjoy the amusement of a place. It is the key marketing tool to help you to learn how VR is transforming the travel industry.
Businesses operating within the travel industry are quickly picking up this technology to be at par with the needs of the world. Virtual reality is operating as an advanced technology with the least management and more results. Currently, the consumers are looking to purchase experiences, rather than products. Virtual reality is that experience which people of a current generation are looking forward to grabbing hold of. It is not only offering an effective way for marketers but also giving them a taste of what they can expect. Travel customers usually require lots of information that are helpful for them and specific, before they book a room in a hotel. This might also require them to read all detailed descriptions, view the room related images, look at the videos and also look for customer reviews or seek opinions on the social media. Through the intelligent use of virtual reality, today, a lot of such problems have been sorted.