Samuel Richard Berger, better known as Sandy Berger was born on October 28, 1945 in Millerton, NY. He was a member of a traditional Jewish family. In his professional life, he became the key American political advisor and offered his knowledgeable advisory services in Bill Clinton's Administration as the US National Security Advisor. Berger undergone his schooling from Webutuck High School and then did his Bachelor of Arts degree in 1967 from Cornell University. He also completed degree in JD from the famed Harvard Law School (1971). At Cornell, Sandy Berger became an affiliate of the famed society Quill and Dragger and was associated with Stephen Hadley as well, Paul Wolfowitz. Berger performed as the speechwriter for Senator George McGovern, during his presidential campaign. During this time he, for the first time, met Bill Clinton. This association lasted for decades.
Sandy Berger extended his wholehearted support as Senior Foreign Policy Guide to Governor Clinton during his presidential campaign. The way he undergone the process of Clinton-Gore Transition in 1992, in the position of Assistant Transition Director was highly appreciated by Clinton. In Clinton's first term administration, Berger was offered the chair of deputy national security advisor. This time he was under Anthony Lake in the Security Council cell.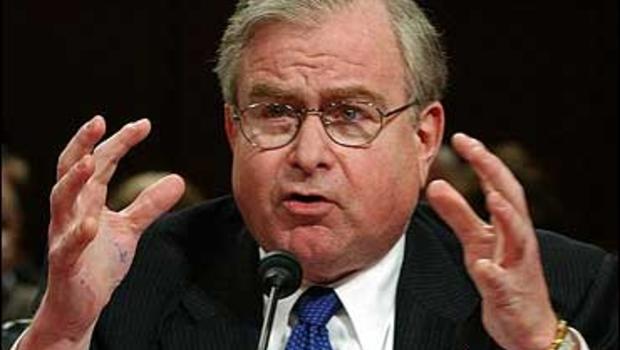 During Clinton's second phase of governance, The President offered Berger the highest position, and he became the Assistant to the President for National Security Affairs (1997 to 2001). While performing in this place, in countless ways he helped Clinton Administration in formulating the foreign policy of the Government. Among the major international issues that Berger effectively handled that time are Operation Desert Fox, KHOBAR towers bombing, NATO bombing issue campaign opposed to Yugoslavia; action plan against the terrorist bombing issues in both Kenya and Tanzania American Embassies, and in forming governmental policies with a view to strengthen relationship with Republic of China.
Sandy Berger was one of most respected board member in the U.S. Chamber of Commerce. For many years, he was involved with International Advisory Council and offered his great advisory services to the society. He worked for Aspen Strategy Group as its Senior Official Dialogue.  Samuel was a member of the board for International Crisis Group and World Food Program USA. After leaving Clinton's administration, he co-founded the major international advisory firm Albright Stonebridge International in Washington DC. Excepting his childhood to university days, he was a dweller of Washington, District of Colombia. On the 3rd December 2015 this eminent personality, lawyer and political advisor took his last breath in Washington. He has been survived with his wife Susan, two daughters and son.
For his great services, he was offered a number of awards from different countries and societies. Among them one is the Global Humanitarian Award by US Food Council. He was offered this special award on 2nd December 2015. The Government of Japan awarded Sandy Berger with 'The Grand Cordon of the Order of the Rising Sun'; an honorarium in admiration for his wonderful services that strengthened the relationship between Japan and the US.