Have you ever asked yourself a question, "What do I want from my life?" I am sure many of you must have come across this radicle life changing question of our existence. Setting your life goal can be as difficult as knowing the answer to this question, but it is one of the most life changing thing you can ever do. While many are busy materializing their goals, some are still wondering about their goals. This is when a personal goal setting can help you know yourself better and facilitate self-healing. If done in a right manner goal setting can easily motivate you to take focused action and grow as a human being. In this write-up you will read about various processes of personal goal-setting. Read on without further ado.
Personal Goal Setting: The Process
The word goal itself is considered as one of the most recognizable words in management for motivational endeavors. Life seems dull without any specific goal in life and in pursuit of guiding you through a right process of goal setting, time and again researches come up with new theories of self-healing. Goal is a form of motivation that set standard for self-satisfaction with performance, consequently drives an individual towards success.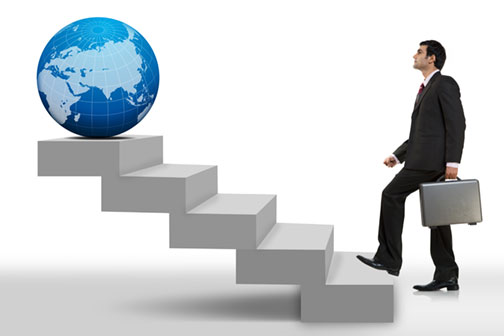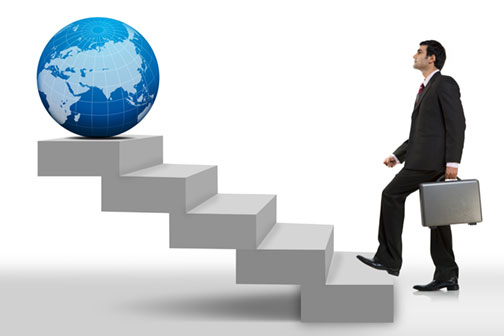 How to Set Goals
Step 1: Know the Need
First and foremost you need to understand the need of setting a goal in life. Once you realize its importance than half of the motive is already achieved. Allow yourself to dream and write down about what you want to achieve in life.
Step 2: Ponder Upon Your Life Goals
It is likely that your brain is swamped with many such goals among which few of them are not really long term goals. You need to brainstorm a bit and segregate the really important goals of your life from the less important ones. Categorize these goals under a specific time frame such as short-term goals (3-12 month), mid-term goals (1 to 2 year) or long term goal (3 year to lifetime).
Step3: Prioritize Your Goals
From among the list framed around various time zones of goal setting, prioritize the most compelling ones. Formalize them in a series from 1-10 wherein the 10th one should be the most compelling one. Once you progress towards the 10th goal starting from 1st one it implies that you have really made the progress towards what you really want in life (Goal10)
Step 4: Choose the Top 3
Selecting the goals on priority basis is important not only to achieve your most important goal but to tread your life towards a meaningful ending.
Step 5: Set Deadlines
Regardless of the magnitude of each goal it is important that you set guidelines for each of them. This will give you a bandwidth within which you have to perform the task and complete your goal.
Step 6: Create an Action Plan
It's now time to create a sound action plan that will lead you towards fulfillment of your goal. Having a step-by-step approach will help you focus and determined towards your goal without any distraction. The best way to frame an action plan is to visualize your goal backwards, meaning from achievement towards inceptions, where you are now. In case of long term goal, the process shall include several short term goals that are important to help you achieve the bigger long term goal.
Step 7: Act now! Begin With your First Goal
So now that you have your list of goals ready with a sound action plan, now is the right time to embark on your journey to materialize these goals and lead a meaningful life.
Hope this brief read helps you frame a sound personal goal setting plan for achieving success in life.